Regular price
NT$599
Sale price
NT$549
Unit price
per
Sale
Sold out
Macau/Taiwan/Japan/Korea/Singapore/Thailand/Malaysia/Laos/Indonesia/Philippines/Cambodia/Vietnam/Myanmar/Sri Lanka
After 10GB on the 30th, the speed is reduced by 256K

A new choice for Internet access, no need to change the card, enjoy 4G Internet quickly and neatly, without fuss
After receiving the voucher, you can scan it and install it. You don't need to go back and forth to get a physical card or wait for physical delivery
Environmental protection, no consumables, free shipping, zero risk of loss
Precautions
A QRcode can only be scanned once with a mobile phone, please do not change or delete it after binding.

To end the use of the eSIM plan available in the phone, click [Remove mobile plan] at the bottom to remove it.

Network usage must be in accordance with the Fair Usage Policy (FUP, FairUsagePolicy). If the traffic surges due to short-term excessive usage, the telecom provider has the right to control it, which will cause a short-term slowdown or disconnection of the network. It is recommended to turn off the automatic update of the App and the automatic playback of videos in the mobile phone.

International Fair Use Terms To ensure that all users can use mobile Internet services fairly at any time, each carrier has an individual fair use agreement to regulate fair Internet usage. When a user uses too much data in a short period of time in a busy area of ​​the network, causing other users to be unable to use it normally, the telecommunications company can temporarily limit the speed, and the company will not be able to intervene, and your mobile network may be temporarily affected.

The signal may affect the quality of Internet access depending on factors such as location, terrain, building shelter, number of users, and weather. Please be aware.

Please remember to turn off the data roaming of the original SIM card to avoid paying high roaming charges due to the use of the mobile network of the original SIM card.

When the device is connected to the Internet, go to "Settings" - "Mobile Services" - "Add Mobile Plan/Add eSIM" - "Scan QRCode"

From "Settings" - "Mobile Services" - "eSIM (Secondary, Travel, Business)" to enable the "Data Roaming" option

Switch settings from "Settings" - "Mobile Services" - "Mobile Data" to eSIM (Secondary, Travel, Business)

Switch from 5G to 4G or LTE from "Settings" - "Mobile Services" - "Mobile Data" - "eSIM (Secondary, Travel, Business)" - "Voice and Data"

Once the eSIM QRCode is provided, it cannot be refunded regardless of whether it is used or not. Please carefully evaluate before placing an order. The same eSIM can be scanned 5 times with the same mobile phone. If the QRCode has been scanned successfully, the QRCode will become invalid.
Share
View full details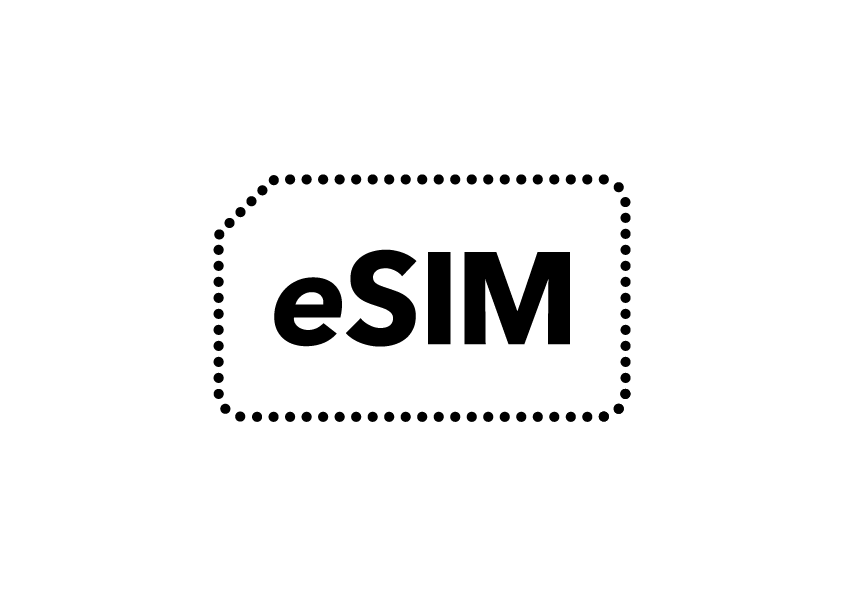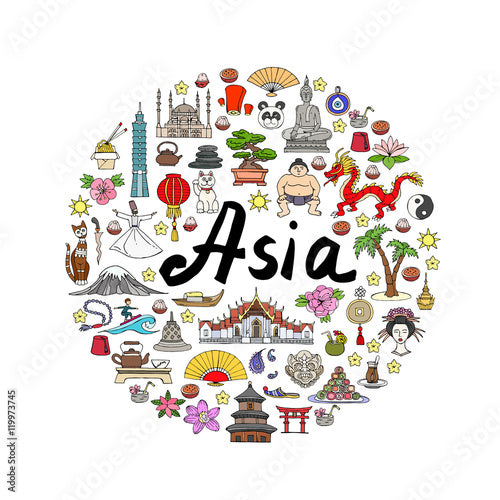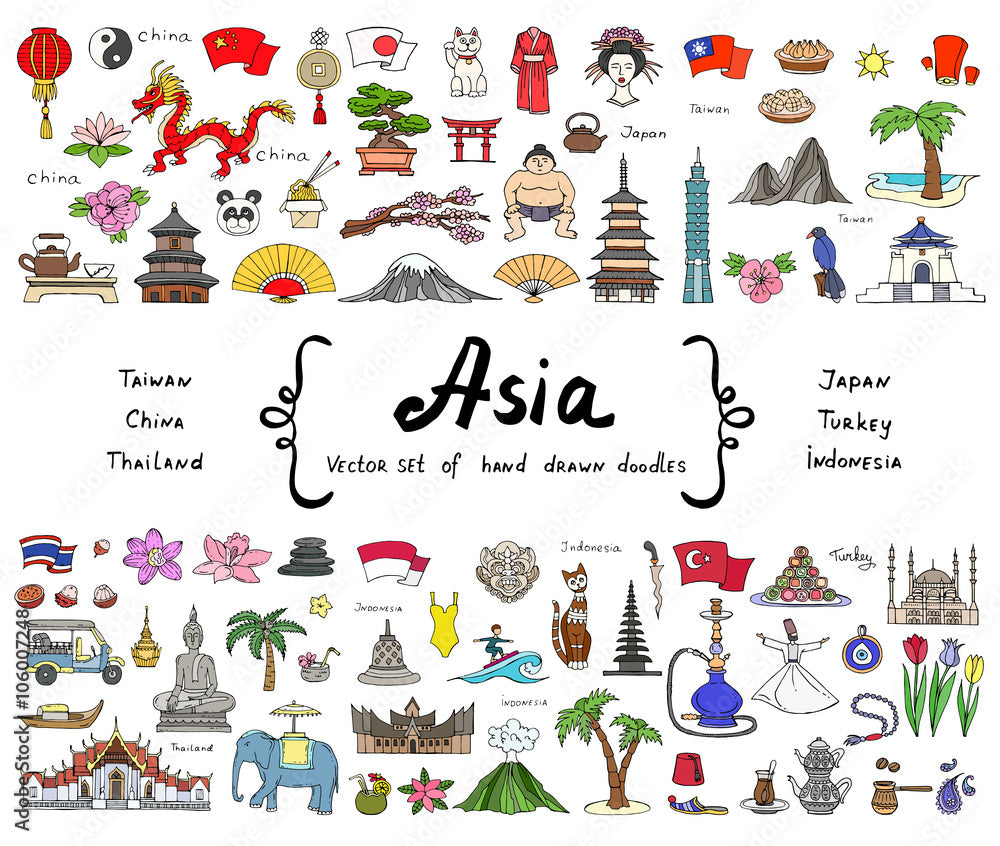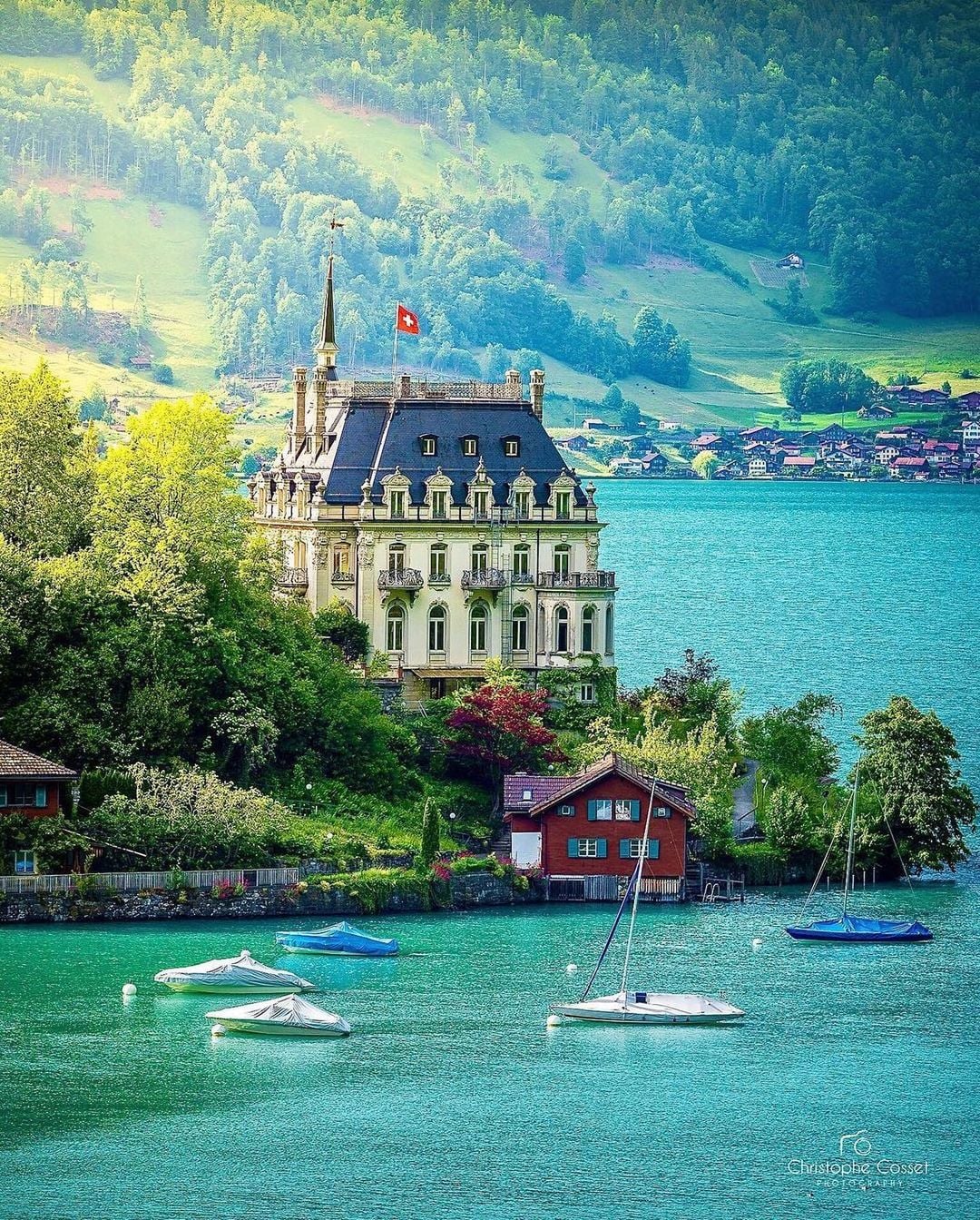 You should let yourself go out..
Do you know Iseltwald, a village on the southern shore of Lake Brienz in the Bernese Oberland region of Switzerland?
Free shipping

For single order in the store, the full amount of NT$1,000 can enjoy free shipping.

Description:

The amount is calculated as the product amount minus coupon discounts and shopping credits, and does not include shipping costs.

Additional purchases will be included in the calculation of the full amount.

Enjoy FREE home delivery service

Free shipping for a single purchase of 2 or more items in the entire store.

Additional purchases are not included in the full package calculation.