About Fengxing
Founded in 2013/10, Fengxing Technology is a leader in innovative wireless charging products, a supplier of innovative and global standard solutions, providing a variety of innovative smartphone accessories and consumer electronics products. With a diverse product portfolio, including wireless charging products, power banks, Qi (WPC), waterproof, MFi Apple certification related products, various lifestyle designs, and other global standard related electronic products, Fengxing Technology's products have excellent quality and personal taste.
Acting for imported products
Ubigi (France imports eSIM phone cards from 190+ countries around the world)
Kroop's (Goggle goggles for outdoor sports imported from the United States)
Wraptie (Australian design smart straps)
Norpro (exquisite kitchen products imported from the United States)
BIGSOFTI (Australian design special fill light photography light)

Designated sales channels throughout Taiwan
PCHOME 24H
PINKOI
Fresh pick up (unified digital network)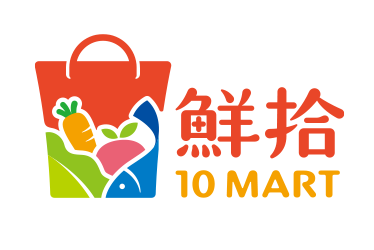 Shopee Mall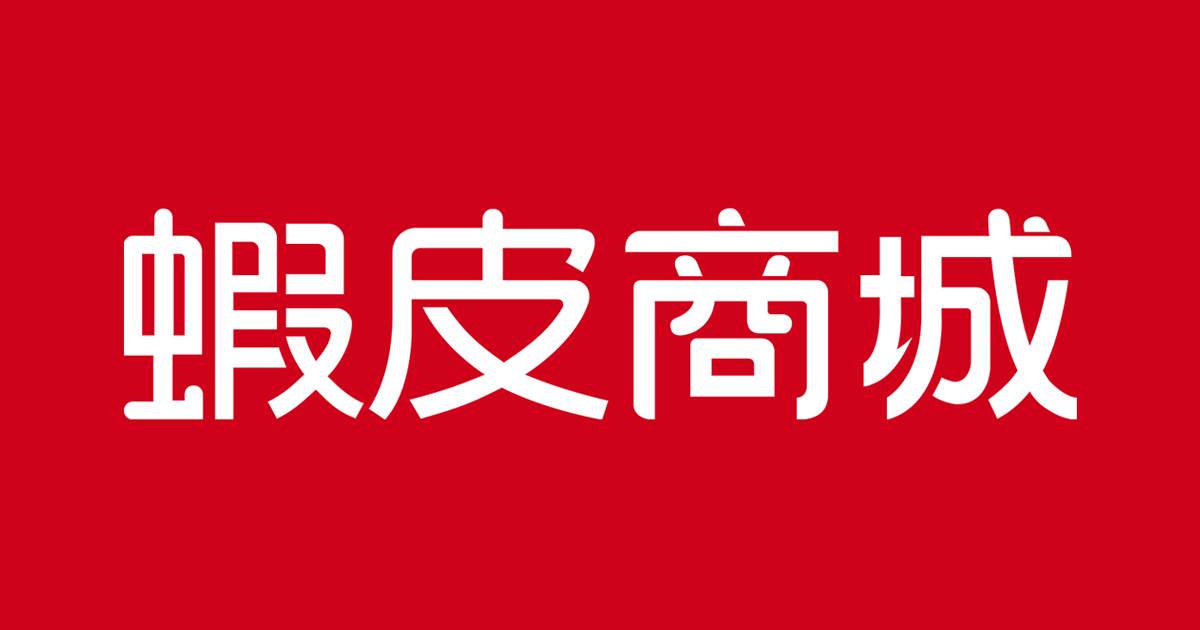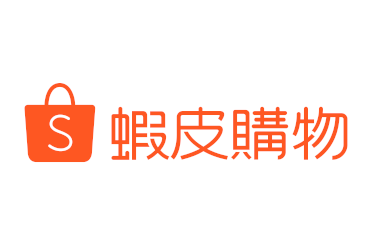 blog to online bookstore
China Airlines in-flight shopping
CITIESOCIAL
SEARCHING (HK)

RUTEN Open Air Auction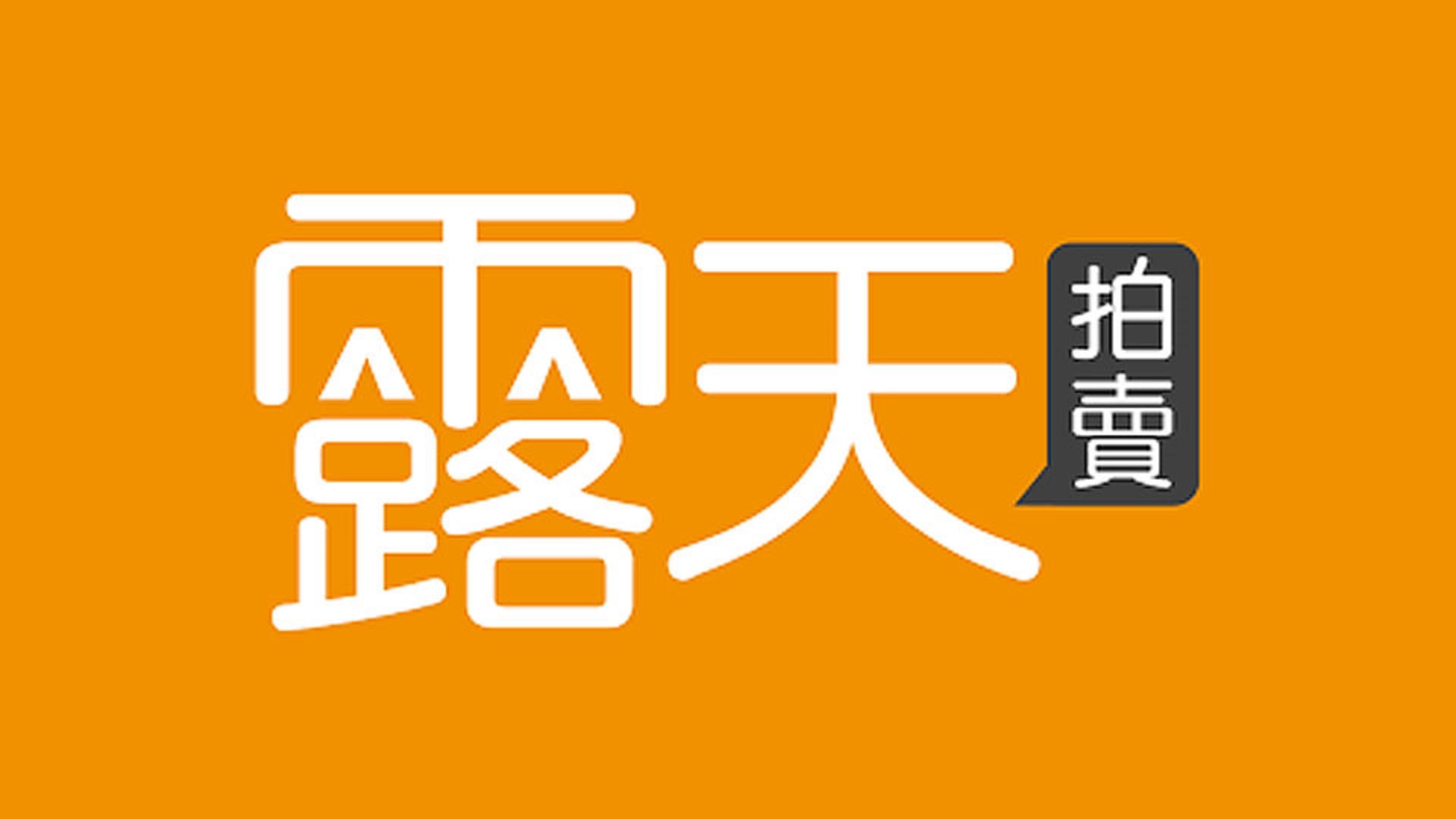 BABYSHOP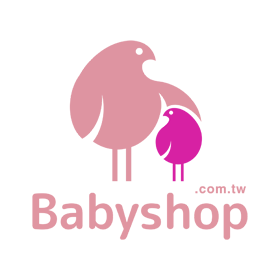 Company Milestones
2013-2014:
HQ established in Taipei, Taiwan
Patented dual mode wireless charging technology
10W Qi TX EMI/safety certified for CE/FCC/NCC
Innovative Design Award by COMPUTER DIY Taiwan
Released the world's first MFi Wireless Charging Kit for iPhone/iPad.
2015:
Announced 10W & MFi Dual Mode fast wireless charger at CES 2015
Fusion Products available sky-shopping in China Airlines
Fusion Products shipped into Japanese retail market by Sanwa Supplies
Fusion won Taiwan's Top 100 Innovation Elite Award Taiwan 2015
Fusion Products launched by Spanish Minibatt OEM for EU market.
Fusion Vehicle wireless charger WCH-050 was officially launched.
2016-2017:
Fusion got Global Source WCH-050 the best of Analysis Choice Award
Taiwan's only Apple-certified wireless charger was launched on Asia Miles
Fusion got Apple MFi Certification for iPhone 7/7 Plus.
Fusion Memory + Charging Kit launched on EVA Airlines in-flight shopping.
Fusion initial INDIEGOGO events for iPhone 7 & iPhone 7 Plus
Fusion wireless charging case for iPhone 7 on the shelf in Mediamarkt.
Fusion shipped Volkswagen SEAT inductive case for iPhone 7 to EU market.
2nd memory card + charging upgrade kit was successfully launched in Taiwan.
2018-2019:
Fusion participated in 2018 MWC in Barcelona
Fusion duplicated new production line to Shenzhen, China
Fusion participated in the HKTDC Hong Kong Electronics Fair
Fusion released 100% recycled charger series for smartphone.
Fusion launched IP68 the waterproof wireless charging project.
Fusion offered 10W TX and RX for sushi food delivery system market.
Fusion offered 10W TX for industrial remote controller market.
Fusion launched 100% recycled paper made wireless charger.
Fusion got DUNS Number 658870140
Fusion launched new products in Payeasy Taiwan
Fusion launched name card size wireless charger for airpods 2 & airpods pro.
Fusion co-branding with Pantone
2020-2023:
Fusion imported Kroop's goggle for Taiwan market.
Fusion launched IP68 Waterproof Name card size studio LED light.
Fusion launched 3rd Magnetic battery pack for iPhone solutions.
Fusion finished BT headset design with NXP solution.
Fusion join promotion with Searching C for COVID-19 event in Hong Kong
Fusion launched Qi certified beech wireless charger with plant in Russia.
Fusion co-branding with Kanahei's Small animals for Taiwan market
Fusion create new branch office in Linkou Startup Terrace
Fusion offer limited edition wooden charging pad for the office of the president.

Fusion joined the Greentech Alliance (GTA).

Fusion was selected as a featured product by China Airlines for 2023.
In summary, Fusion has achieved many milestones in wireless charging technology, obtained certifications and awards, expanded its product line, and launched co-branding projects with other companies. It has also expanded its market to various countries and industries.
Company Vision: Superior Innovation Design for Life.